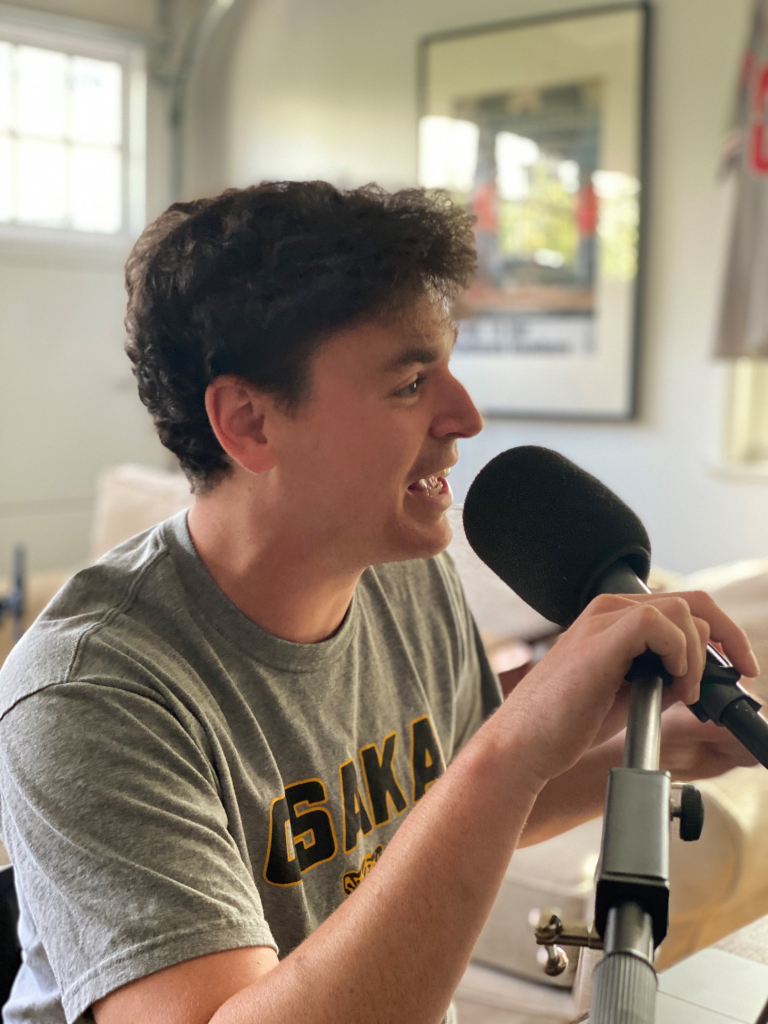 Who are the leaders for the University of Memphis men's basketball team? College basketball analyst Tate Frazier weighs in on the conversation with News Talk 98.9's Tyler Springs following the Tigers' wins over Wichita State and Tulsa.
Frazier also chuckles at a wacky Duke-Georgia Tech matchup between Coach K and Josh Pastner, frames Kentucky's early results, and snapshots some striking behind-the-scenes moments that unfolded at the famed Five Star Basketball Camps, all detailed in his new podcast series, "The World of Five Star."
Check out Frazier's conversation about Memphis with co-host Mark Titus on the "Titus & Tate" podcast from the Cumulus Podcast Network here: https://open.spotify.com/episode/2KXHXUP299eH1UKpkSeOJB?si=e1aae84730af4952.
Dive into "The World of Five Star," including anecdotes from Hubie Brown, Rasheed Wallace, and others involved with Five Star Basketball Camps, here: https://open.spotify.com/show/0jvkQd5tyiAatIb2XpG8t0?si=97b412bfd11545be