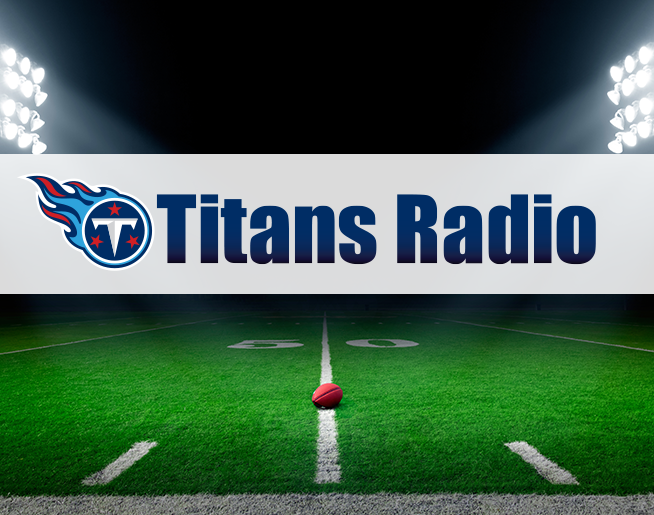 Amie Wells of Titans Radio (@TitansAmie) caught up with Tyler Springs (@TyphoonSprings) on News Talk 98.9, The Roar of Memphis to talk about the Two-Tone Blue's victory over New Orleans in Week 10. Among the points covered:
How quarterback pressure changed the game
What to emphasize for the offense entering Week 11 against the Houston Texans
The Titans receiver who has stepped up big
What's on tap in her podcast with Coach Mac (hint: Kevin Costner is involved!)
Check it out, and tune in on Sunday when the Titans kick off against the Texans at 12pm on 98.9 FM!
[AUDIO]