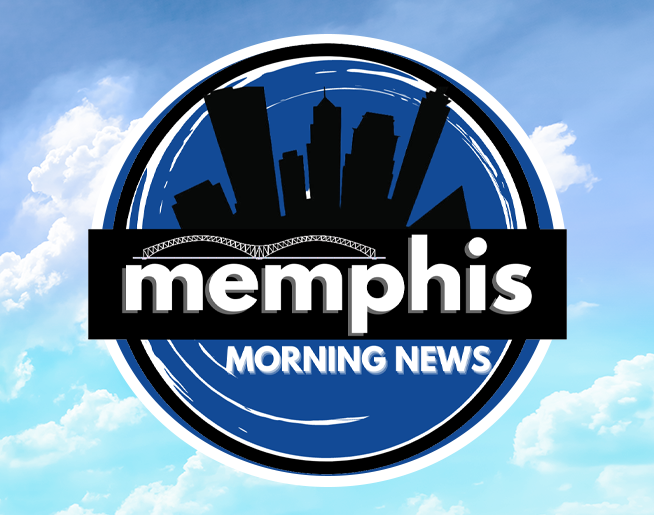 Shelby County Sheriff Floyd Bonner joined Jeff Brightwell and Tyler Springs on Memphis Morning News on Monday, offering his thoughts on job openings in the sheriff's office and the recent shooting at Cummings K-8 Optional School.
Regarding the Midtown home invasion that killed a Rhodes College student over the weekend, Sheriff Bonner was asked what college students living off-campus can do to protect themselves from being targeted by thieves – his answer is posted below. [AUDIO BELOW]
The full interview with Jeff, Tyler, and Sheriff Bonner is here as well.