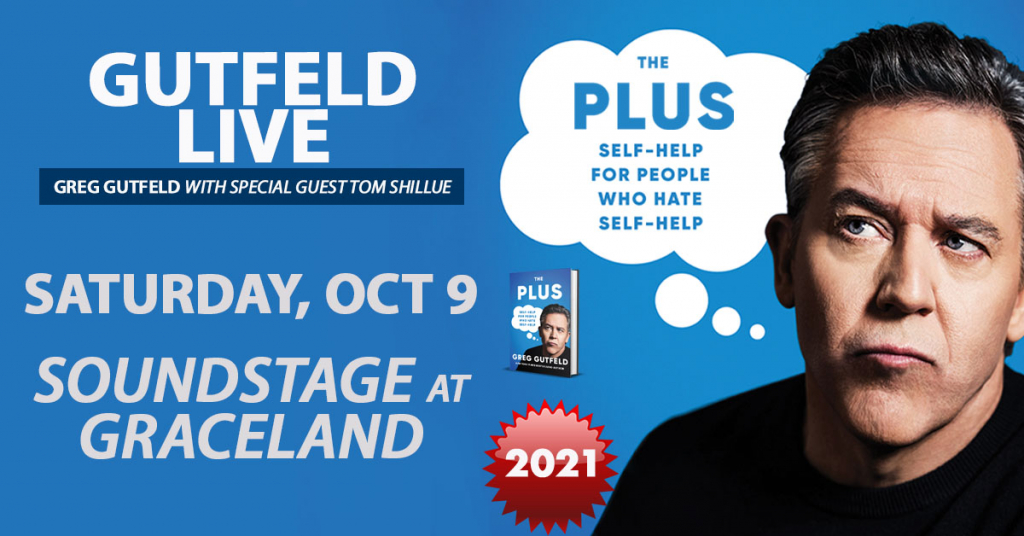 Join Greg Gutfeld, host of the #1 rated late night show GUTFELD! and comedian Tom Shillue for a fun and unforgettable evening of hilarious, insightful and engaging conversation – as they cover current hot topics of the day and tips from Greg's New York Times Best Seller The Plus.
Listen to News Talk 98.9, The Roar of Memphis, for your chance to win tickets!
Click here for details and to buy tickets online.